Shutters & Blinds Specialists in Melbourne
Custom Designed For Beautiful Living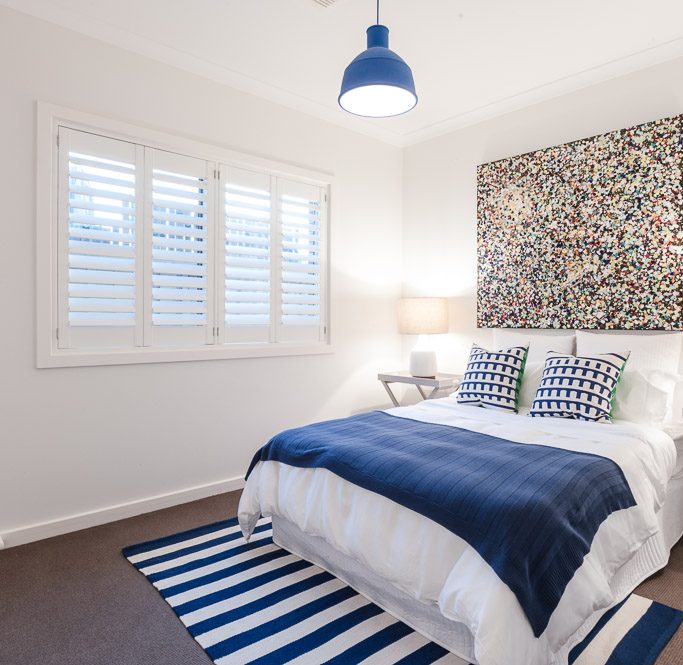 Living Shutters & Blinds is a family-owned and operated business supplying and installing quality window Blinds, Shutters and Curtains into homes across Melbourne and regional Victoria for more than 20 years.
We pride ourselves on our personalised service offering an in-home consultation. We show you through our range of possibilities, creating customised and tailored solutions to meet your individual needs.
Whether it's a new build or home renovation, we work closely with Builders, Designers and Architects collaborating on all aspects of your project.
We keep up with the latest trends developing products and solutions alongside our manufacturers and suppliers offering the most appropriate window coverings to meet your needs.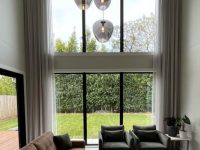 What more could you want?
Whether you're looking to protect your home or just keeping an eye out for inspiration. Living Shutters & Blinds is your one-stop shop for all your needs.