Free in-home consultations

Measure, Consultation & Installation @ Online Prices
Whether you're looking to protect your home or just keeping an eye out for inspiration. Living Shutters & Blinds is your one-stop shop for all your needs.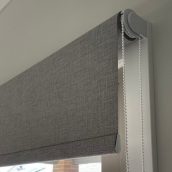 One of the simplest most economical window furnishings, it's easy to see why roller blinds are so popular. Custom built with less moving parts than any other blind on the market their design allows both a practical and easy to operate window covering solution.
Basswood and PVC Plantation shutters are a timeless design for covering windows in any area around the home. We have been supplying these to Australians for years, and our experience combined with outstanding manufacturing processes ensure you receive quality shutters!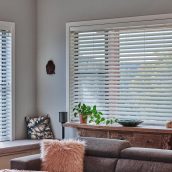 Sleek PVC venetian blinds and wood-like versions, you'll find a design to complement your interior décor. Our blinds are designed with longevity in mind so they're not designed to warp, bend or crack under the Melbourne climate. Get your fixed price quote and free installation today!
Defined by their elegant folds, roman blinds are perfect for a stylish makeover of your windows at a low price. They come in many versatile designs, with the most common being the classic design which can be used in any space. Transform your home today with Living Shutters & Designs!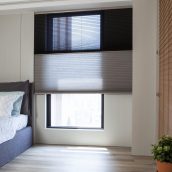 Honeycomb blinds is the ultimate way to keep your house insulated through both summer and winter. They fit snugly onto window frames, providing an even better strength against draughts translating to excellent blockout performance. Request a complimentary consultation today.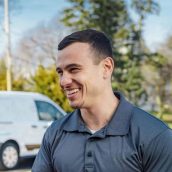 Have a project related question or seeking advice on options to suit your interior decor? Speak with a professional today for a free in-home consultation.